Helping Native Ohio Wildlife since 1991
Second Chance Wildlife Rescue Association is dedicated to helping sustain our native wildlife —our most precious natural resource — through education, rehabilitation, and conservation.
Who We Are
Second Chance Wildlife Rescue Association is a volunteer based 501(c)(3) non-profit organization dedicated to conserving Ohio wildlife. Our volunteer-run Wildlife Helpline connects callers with wildlife rehabbers to ensure proper help for injured, sick and orphaned mammals, songbirds, waterfowl, and shorebirds from admission to release.
What We Do
Second Chance Wildlife volunteers educate children, community members, and prospective in-home rehabilitators about Ohio wildlife. Through our conservation efforts, thousands of local wild animals have remained in their native habitat. If you share our passion for conserving native Ohio wildlife, Volunteer with us today!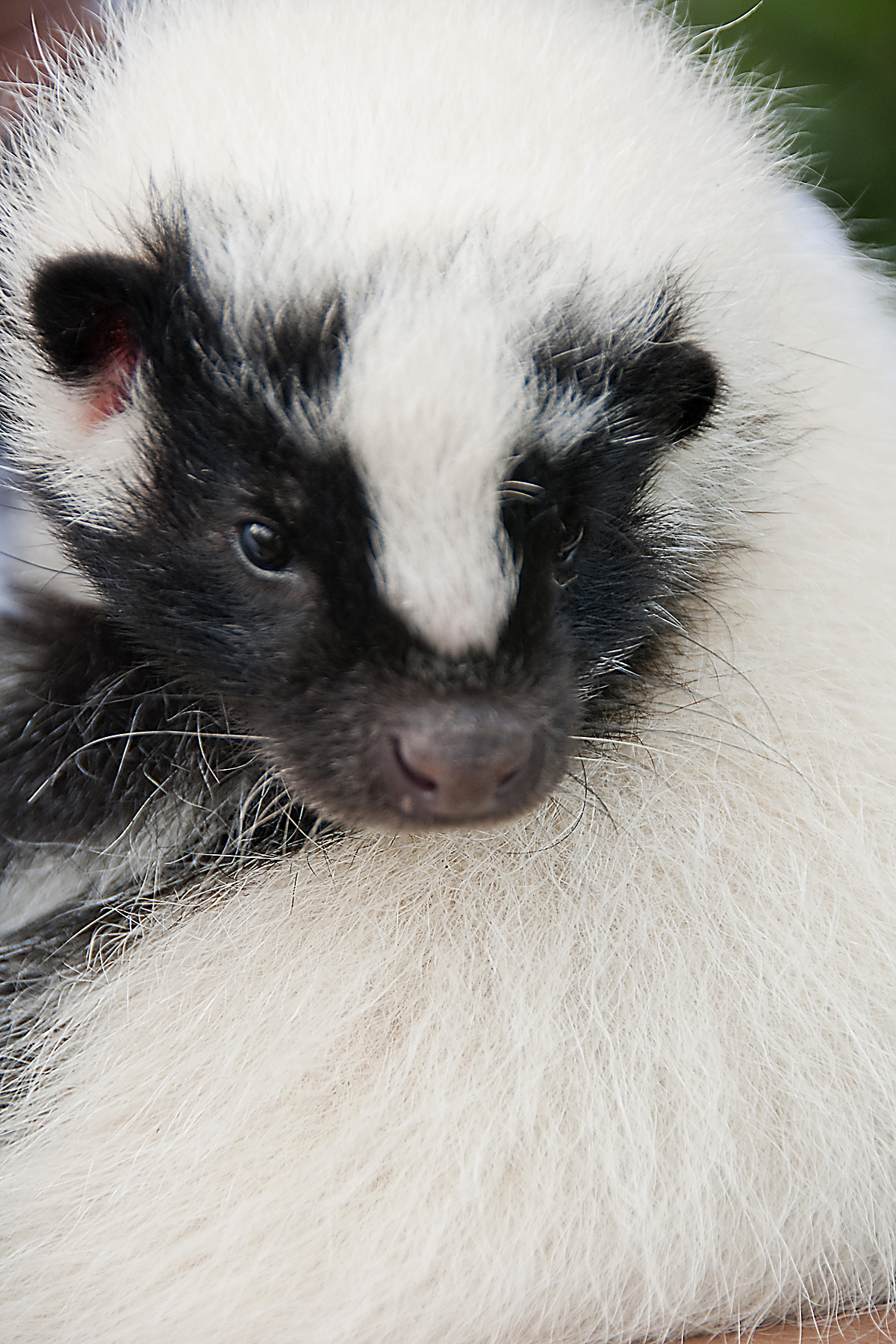 How You Can Help
Help us succeed in our mission of preserving and protecting Ohio wildlife! Your donations enable us to purchase the supplies and equipment necessary to feed, medidcate, and rehabilitate hundreds of animals a year. Find detailed information on how your donation helps Ohio wildlife by clicking the Donate button below.